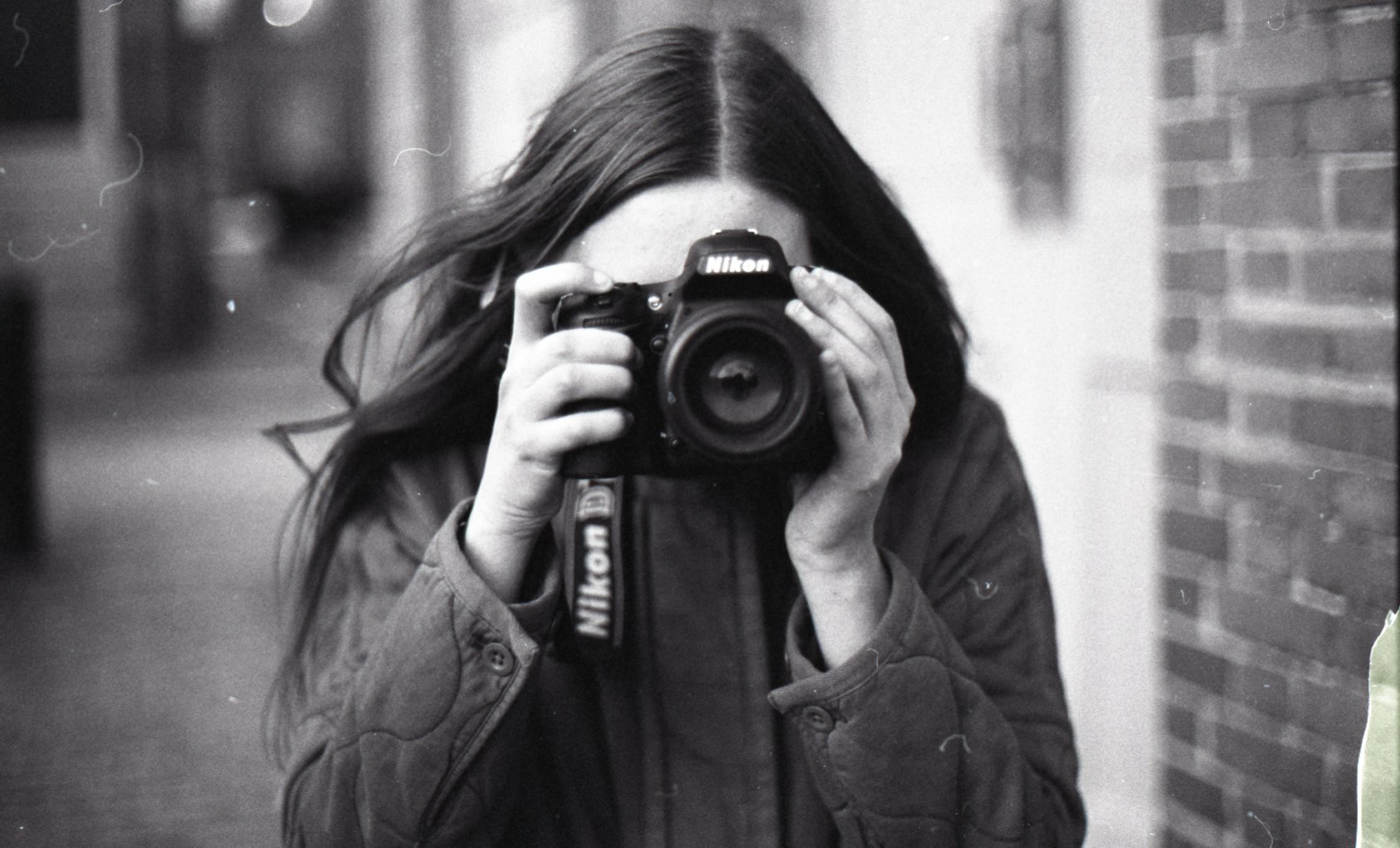 Hi, I'm Aubrey. I love unscripted storytelling, all types of plants and flowers, and blending into the background. I'm mostly an observer, drawn to subtle glances and gestures and patterns of light. When I go on adventures I almost always have a camera in tow, ready to document my new surroundings.
Right now, New Haven is home, but I love any type of coast, whether it's the grassy banks of the Charles river or the sandstone cliffs of my native San Diego. Summer nights in a Bostonian brownstone or beside Pacific ocean waves always feel right.
Most of the time I'm a bioinformatics PhD student at Boston University, but photography is my favorite way to take my mind away from research & academics. My other hobbies include playing guitar and botany. I also have MS and BS degrees in statistics.
If you'd like to get in touch, you can email me at
aubreyodom55[at]gmail[dot]com
.